Welcome
Brian Armstrong, helping clients buy and sell property and businesses for 29 years as both a lawyer with Georgetown University Law Center degree and a licensed Realtor®.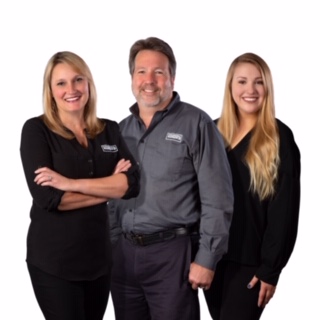 When you choose the Armstrong Team of Realtors at Coldwell Banker you will rest easier knowing that our team is here to answer your questions at all hours of the day. Those closest to us have referred to us as the ultimate "dream team." When you ask one of us for help, you get three of us! It is our job to bear the weight of your worries and help you navigate the process. We would love the opportunity to serve you and advise you on the best path to home happiness!
How Much is Your Home Worth?
Get an instant Home Value Estimate
416 Calhoun Street
Perry, FL 32347
$725,000